Read Time:
1 Minute, 36 Second
The 12th annual philanthropic program made by Forbes magazine has selected dozens of candidates who are active in the field of dilantrophy in the Asia-Pacific region to be awarded the title of 2018 Asian Philanthropy Hero.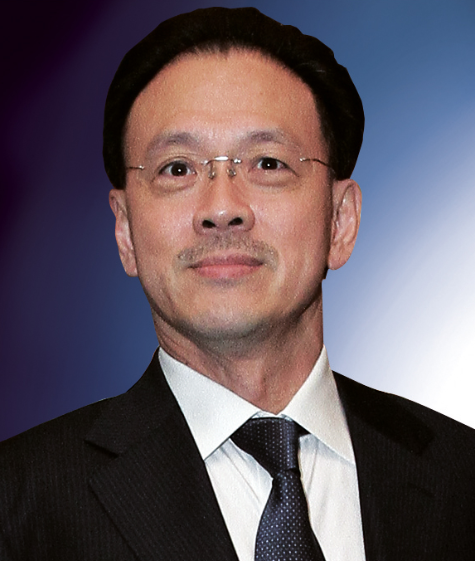 Eddy Sariaatmadja is the only Indonesian billionaire included in the list along with 39 other Asian figures. The honorary program was marked by awarding titles to 40 members which included entrepreneurs, executives and celebrities. The selection of 40 members is subjective.
The aim of the event is to get individual philanthropists who donate with personal funds and not through their businesses. Except for those who have large shares in the company, in this case they can be considered in giving part of their wealth.
Please note that the list does not include fund raisers or nonprofit heads, even though they play an important role. Forbes Asia enlarges its name with financial or social capital to put their stamp on important issues.
Eddy Sariaatmadja is one of the founders of PT Elang Mahkota Teknologi Tbk (EMTK). He donated a medical scanner for more than US $ 820,000 to the Australian government Royal Perth (RPH) Hospital. This O-Arm Scanner allows surgeons to scan patients during surgery and provide detailed 360-degree images.
Eddy and his wife had a major contribution because they were both driven by their personal experiences in the hospital. This man who studied at the University of New South Wales, Sydney has donated to liver transplant patients in Indonesia and pediatricians from the University of Indonesia obtained a doctorate.
Eddy became a philanthropist from RSCM Kirana hospital; The RSCM and the Alfa Omega Foundation which provide free cataract surgery for 100 patients per month. With the contribution given by Eddy, there are now many young people who are able to achieve their goals. Moreover Eddy is very proud because the medical world will continue to grow if it has qualified human resources.